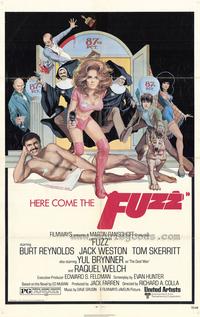 Hey there SUBSETTERs!
It is, as near as damn it, the weekend!
What have you got planned? We hope that it involves plenty of drinking and dancing whatever you're up to.
Things are nice and busy here at SUBSET HQ – but in a good way.
The lads are busy finishing off their brand-spanking new tracks at a secret French location. These will be released in the second-half of 2012 but don't worry – the gang will have something for you to listen to a lot sooner than that. I told you that SUBSET never sleeps!
During a rare moment of not having newly formed Fuzz tracks kicking out of the studio monitors, Rom asked SUBSET (amongst many others) producer Zool to share his thoughts.
You see, Zool has worked on almost all of the SUBSET releases and has seen the group grow in to the current fearsome fuzz-monster you know and love.
It's great to see that you are spreading the word as well – we have watched the Facebook Group grow since the new year and now it's broken past the 900 'Likes' mark! The SUBSETTER party bus is getting huge – we thank you all!
You will also be glad to hear that SUBSET have started to take gig bookings as well as continuing to pester the UK's festival organisers. Keep checking the tour date listing.
You may have noticed that there's a new photo gallery up – why not check out the larger version?
Well, I'd better get back to sorting out the next email newsletter. It has some very important news to let the subscribers know about first.
If you are not already on our mailing list then stick your details in the box over there on the right-hand side and you'll be one of the lucky ones to get the breaking news first
Til next time.
Chief SUBSET Webmonkey